JANUARY 2016 MEETING
Will be held Wednesday, January 27, 2016 at 7:00 PM.
Long time JRAS member,
Marty Verdery
, will present the topic on the
Breeder Award Program
.
We will discuss the purpose of the Breeder Award Program as well as the application for points and the points award process. During 2015 three club members submitted applications for points for the Breeder Award Program. Each of them will talk about some of the fish they have bred during the past year and will talk about the specific setups they used to get their fish to breed.
Following the speakers the
Breeder of the Year Award
will be presented as well as the award for most cumulative points. This is a great opportunity for members and guests to learn about the Breeder Award Program as well as learn some of the finer points of fish breeding.
As usual there will be an auction of fish, plants and dry goods after the meeting. All proceeds go to JRAS to support the club.
Location of meeting:
Department of Game and Inland fisheries' (DGIF's) facility, located at
7870 Villa Park Drive, Suite 400, Henrico, VA 23228.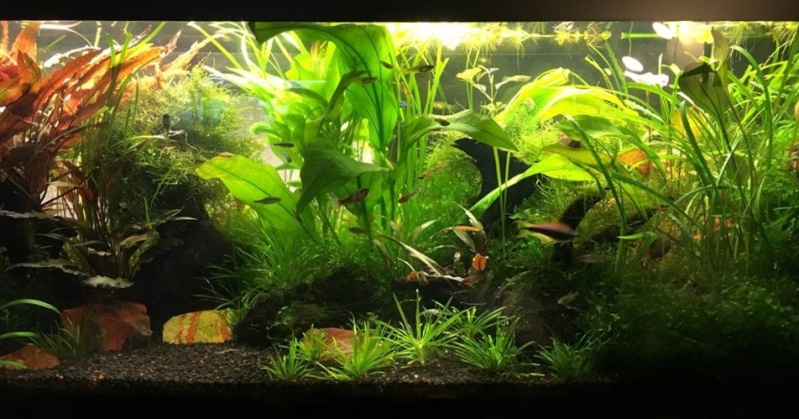 photo supplied by James River Aquarium Society