My neighbor needs to unload a 55-gal and stand, and
when I took it to help him sell it I see that it really ought to be resealed. Glass tops are included
TANK IS GONE
Make an offer on the stand. I also still have the gravel and HOB filters, if anyone interested. The filters and gravel are free to any takers, actually!
The stand comes with it, which is worn a bit as evident in the pics but is very sturdy, with two large cabinets, and could hold a much bigger size tank. None of the wear affects the ability to hold a tank. Dimensions are 50 x 19.5 x 30
He also has two double-compartment HOB filters but I do not know if they are working. They're missing the filter intake strainers but would be worth taking along.
I also have a large quantity of gravel and some rock decor that could go with it if interested.
My neighbor needs the space and a few extra bucks with a very large, growing family and the kids are just too rambunctious at the moment to try to keep a tank going.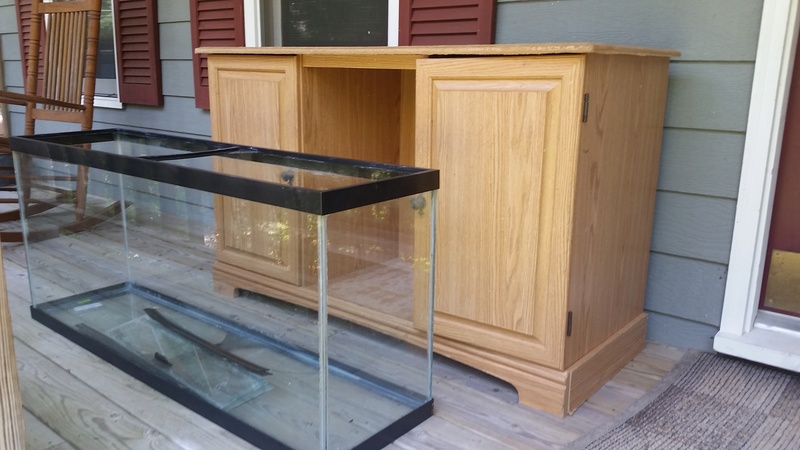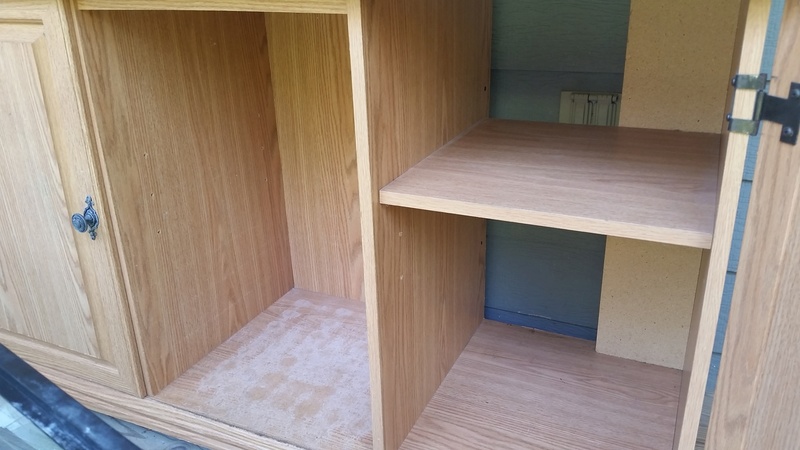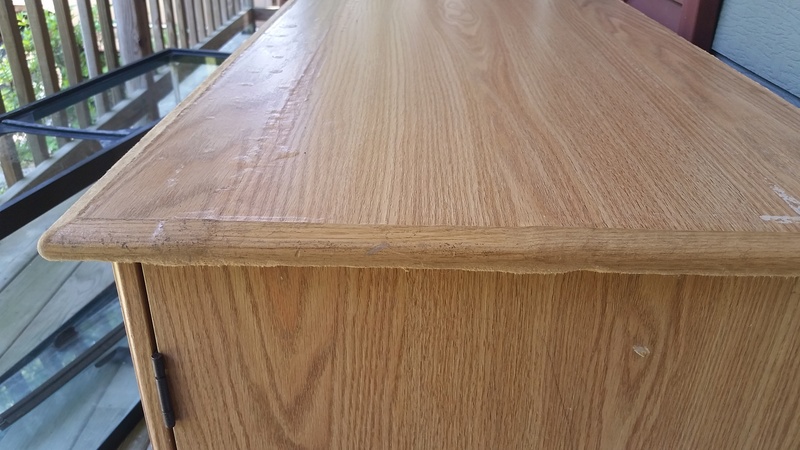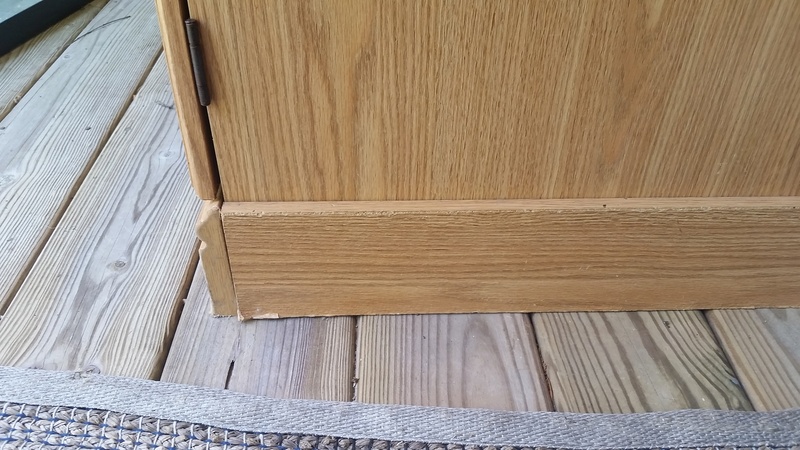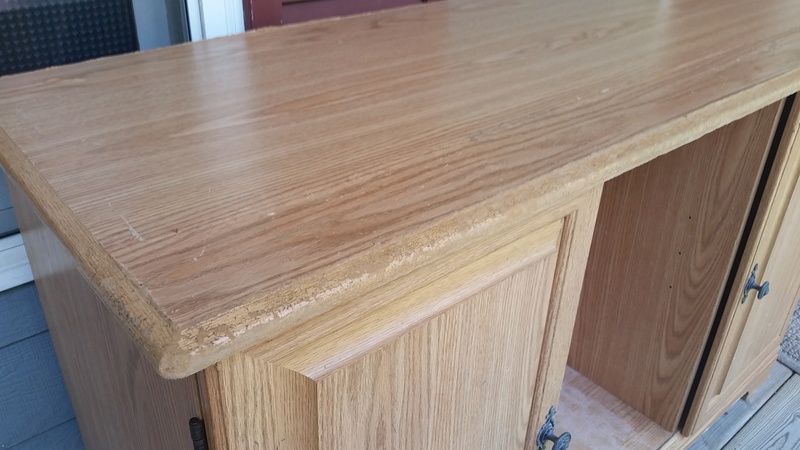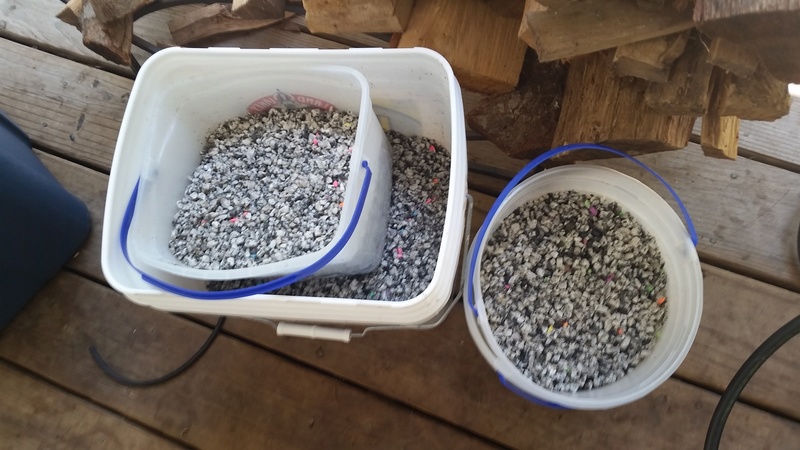 _________________
My Blog
My Youtube Channel