First topic message reminder :
Ill start with the most recent and go back to what I had running before the Hurricane, but first I'll show the present tanks up and running.
Current Stuff:
Pond/Puddle
Made this with brick, mortar, and a liner lined with old carpet remnants. It's in the neighborhood of 265 gallons 6'x6'
Current Stock
1 Red Eared Slider
16 Comets
5 small garden variety koi
Plants
Cat tails
various grasses
parrots feather
arrow lily
water hyacinth
water lettuce
First day
Liner all trimmed awaiting plants to arrive
Plants came
Favorite plant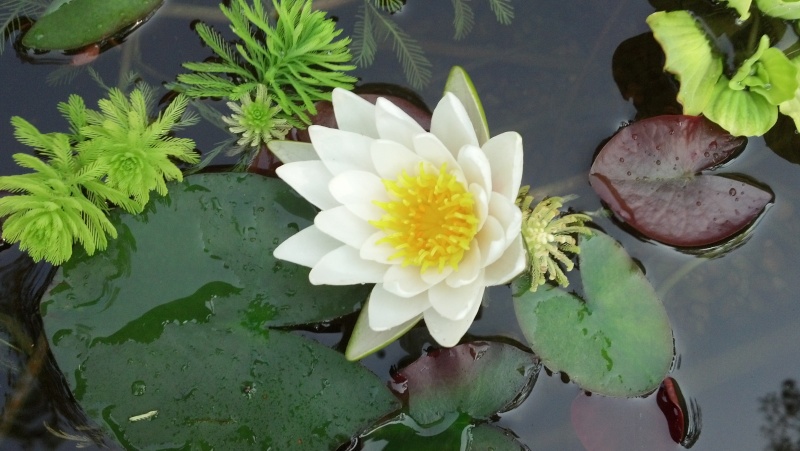 And of course with the solar lights on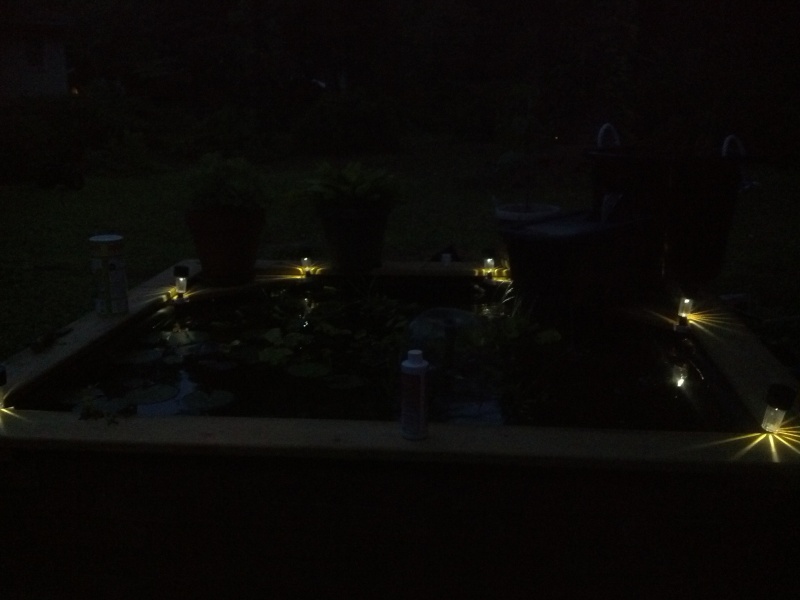 Current flowerhorn grow out:
Got these two for a great deal but unfortunately neither is showing the characteristics Id hoped for. Pictures about a month old so they have grown quite a bit
Last but not least the new 75 right after I set it up
Love the marineland single brights!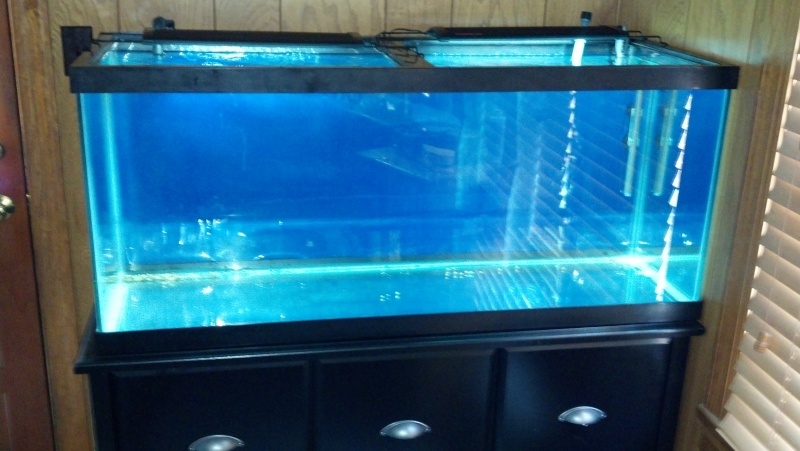 I'll see if I can locate the pics of my gone but not forgotten set ups and put em up later